Top 10
Christmas craft ideas
The lead up to Christmas can be an expensive one; gifts, Christmas parties, markets, shows to name a few things, so why not try some DIY crafts to keep everyone entertained for a fraction of the cost of an outing.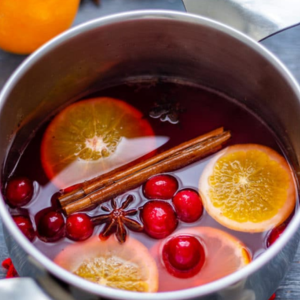 Home-made alcohol-free
mulled wine
Originating in the 2nd century, mulled wine was created by the Romans who would heat wine to defend their bodies against the cold winter. As its popularity continued to grow throughout the middle ages, Europeans would mix heated wine with spices because they believed it would promote health and avoid sickness. These days, we know that alcohol does not defend us against the cold, so we'll be making an alcohol free version!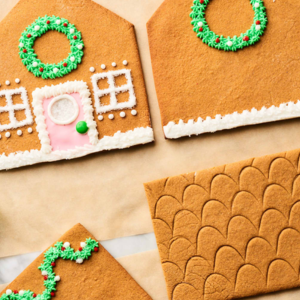 Run, run, fast as you can,
You can't catch me, I'm Richard Casement!
If you're feeling brave, why not attempt to make a gingerbread house? If not, you can also buy gingerbread men to decorate yourself. The world record for the largest gingerbread house required a building permit and used 4,000 gingerbread bricks!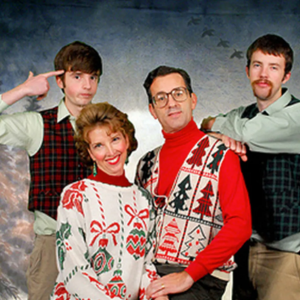 Festive family photoshoot
Now you can get these done professionally, but equally you can create your own festive photoshoot in your own living room – bonus points if you have a fire!
Get all those decorations out and the matching family Christmas jumpers (or PJ's) on and get snap happy! You can use the photo's for thank you cards, or even next year's Christmas Cards!