Top 10
Secret Santa gifts under £15
Secret Santa gifts are a delightful way to spread joy and create a sense of anticipation during the holiday season. Whether it's among friends, family, or even colleagues. This exciting tradition not only promotes connection and camaraderie, but also encourages imagination and thoughtfulness when selecting the perfect present. From humorous and whimsical gifts to heartfelt and meaningful surprises, Secret Santa presents bring a touch of magic and excitement to any gathering. Here's our top 10 selection for 2023 all priced under £15 each…

The Clean Break Cracker – £15
Of course, we're going to feature this one first! Why not give the gift of a "break from the booze" this Christmas to your friends, family members or colleagues.
According to the "low & no report 2023" by KAM insight; a massive 5.2m fewer adults are drinking alcohol weekly compared to 2021.
The cracker shaped gift pack contains 3 x 330ml cans of the award-winning Progression Pale Ale (0.5%) and even includes free delivery too.
Christmas dinner for one – £11 (plus £4 gift-aid)
Here, your donation will be used to buy a Christmas gift for a Londoner experiencing homelessness and will be delivered alongside your message of support.
Your purchase (and any Gift Aid contribution) will be used to fund the purchase and distribution of the product or service you buy. If a lot of people buy the same item we will seek to even things up to provide the full range of vital services needed to support Londoners facing homelessness.
This means that in some cases, some of your donation could be used for a purpose but whatever happens, we promise that your purchase will be used to help end homelessness in London.
Silicone Crab spoon rest – £9.99
So often the best secret Santa gifts are the silliest ones, and this crab spoon rest certainly fills that quota… and yet, it is also the rare silly gift that will also serve a purpose.
Made to hold the wooden spoon mid-cooking session, this little fella can also stretch his claws above his head to allow steam to release from inside a boiling pot.
He'll be doing their kitchen admin for years to come.
Bananagrams – £14.95
Whether a gift for your work colleague, a friend or a family member, Bananagrams will always go down a treat.
A modern, fast-paced (and more exciting) version of Scrabble, it's perfect for word-lovers and competitive players, and is a fun one to break out over a couple of drinks — trust us.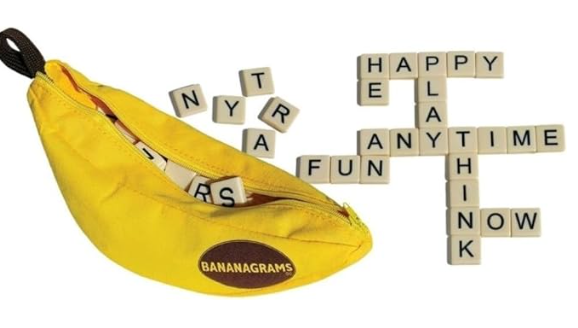 Escape rooms in an envelope – £15
Know someone who loves ESCAPE ROOMS? TREASURE HUNTS?
This is the perfect present – their own mystery in an envelope, and one you personalise!
Stash a Secret Message in our online vault, and we will send a envelope stuffed full of puzzles (how exciting!!) in the post – complete the puzzles in order to reveal the secret message….
Escape rooms have exploded in popularity in recent years, and we love the look of this one, with the story unfolding across a variety of (recyclable) letters, postcards, beer mats and menus used to create an immersive experience.
Personalise it for your recipient by writing or recording a secret message that the recipient will see when they solve the puzzle. Yet to be convinced? There are plenty of five-star reviews singing its praises.
Grow your own Bonsai tree – £13
This fun grow-your-own bonsai tree kit offers a whole new take on a traditional Christmas tree. It offers green-fingered recipients the chance to grow their very own (very trendy and perfect work-from-home desk accessory) bonsai.
The set includes four packets of mixed bonsai seeds, five growing pots, five wooden plant markers, five compost discs and a leaflet of growing tips and advice.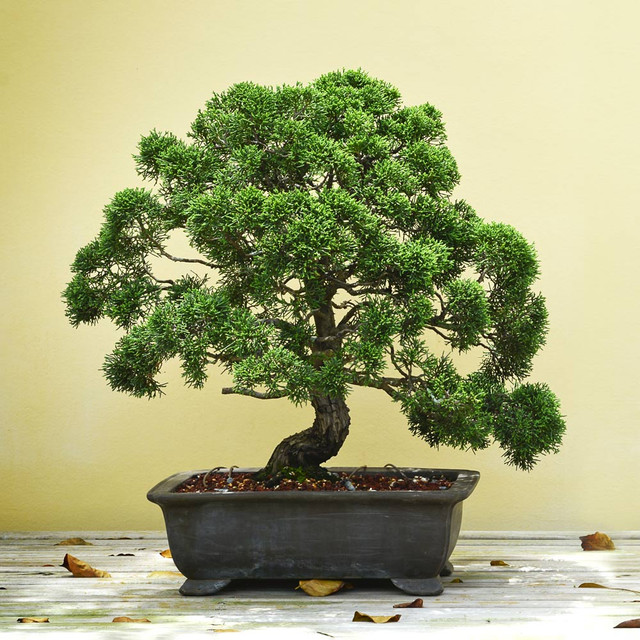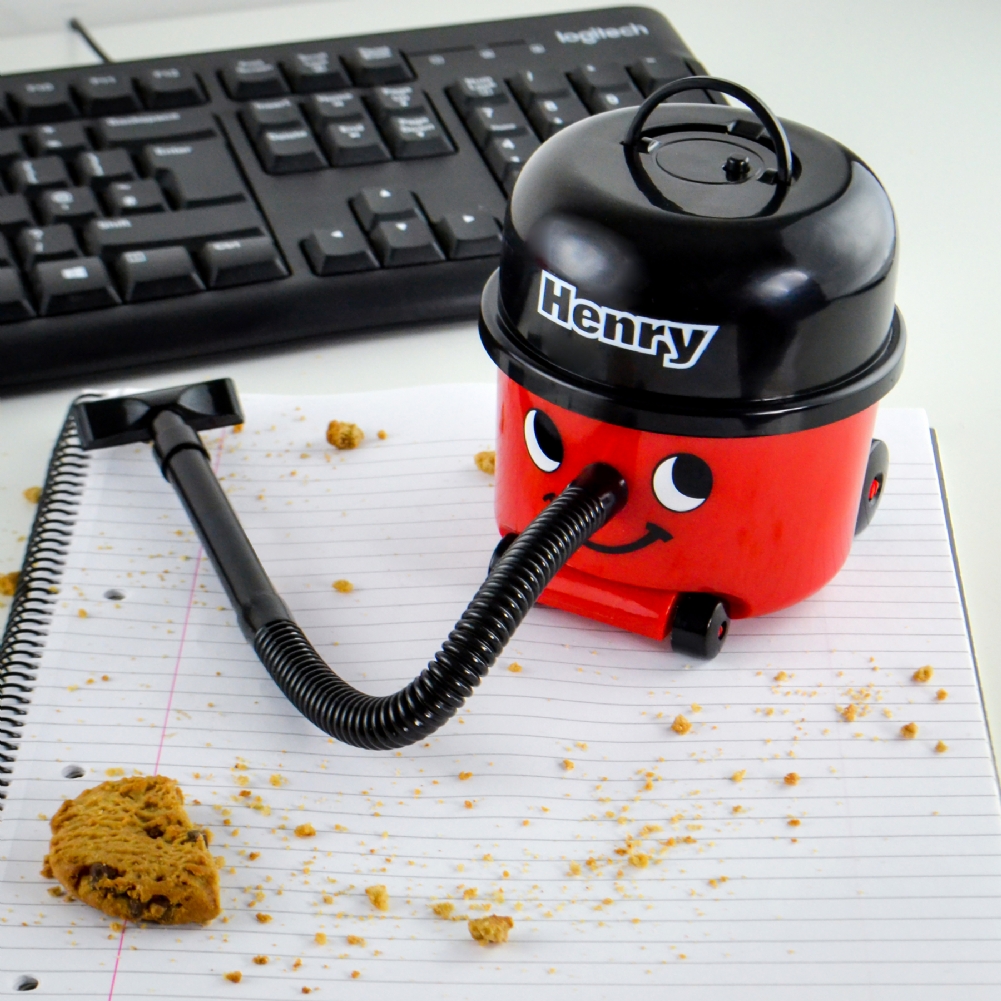 Mini Henry Hoover – £15
Nobody wants to work on a desk that's covered in sandwich and biscuit crumbs.
They clog up the keyboard and get stuck to your sleeves. But when you're the proud owner of a Henry Desk Vacuum such problems will be a thing of the past. Henry works quickly, efficiently and all will a lovely big smile on his face. He's just a great guy to have around the workplace!